Get your tastebuds ready as A Taste of Vineland is coming back this year! Yes, after a one-year hiatus due to the COVID situation we're
Read More »

We should all celebrate the advent of summer and the fact that New Jersey has done an excellent job reducing the cases of COVID-19 and
Read More »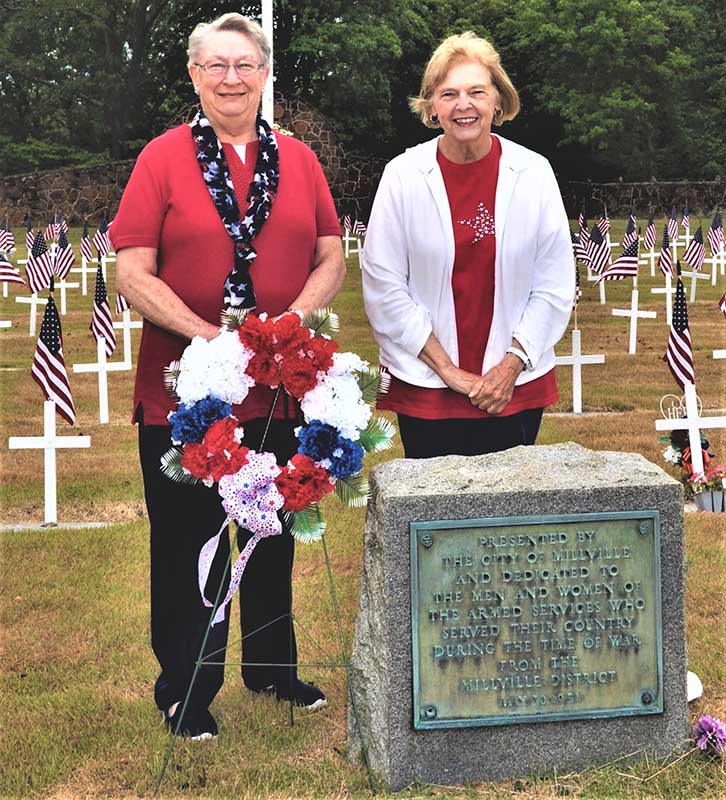 The Millville Woman's Club honors veterans in various ways throughout the year, but Memorial Day is a very special time to remember all of those
Read More »
Millville youth fishing has returned for the summer of 2021 after losing last year to the pandemic. The Millville Police
Read More »
A beautiful new mural is being added to the outside of a third downtown building as part of Vineland's Urban
Read More »
The City of Vineland is offering individuals, families, or other sponsors the chance to honor a veteran with a hometown
Read More »
The County Prosecutors Association of New Jersey annually awards scholarships to college, graduate and law students. Each scholarship is a one-year grant in the amount
Read More »
Millville youth fishing has returned for the summer of 2021 after losing last year to the pandemic. The Millville Police Athletic League (PAL) is seeking
Read More »
A beautiful new mural is being added to the outside of a third downtown building as part of Vineland's Urban Canvases on The Ave Mural
Read More »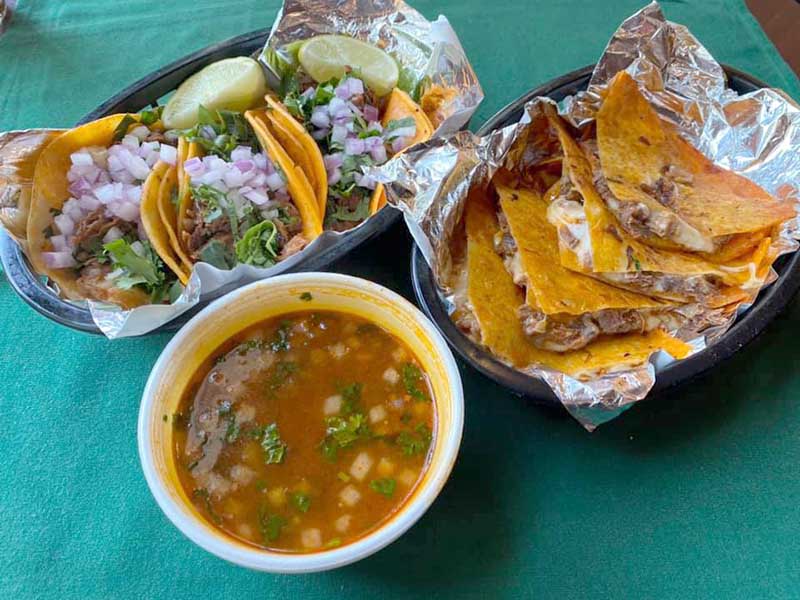 Cilantro Mexican Restaurant in downtown Vineland offers traditional and delicious Mexican dishes. Founded by the Velasquez family in 2018, Cilantro Mexican Restaurant is a BYOB,
Read More »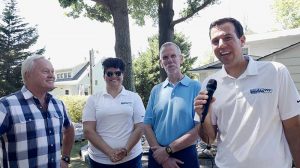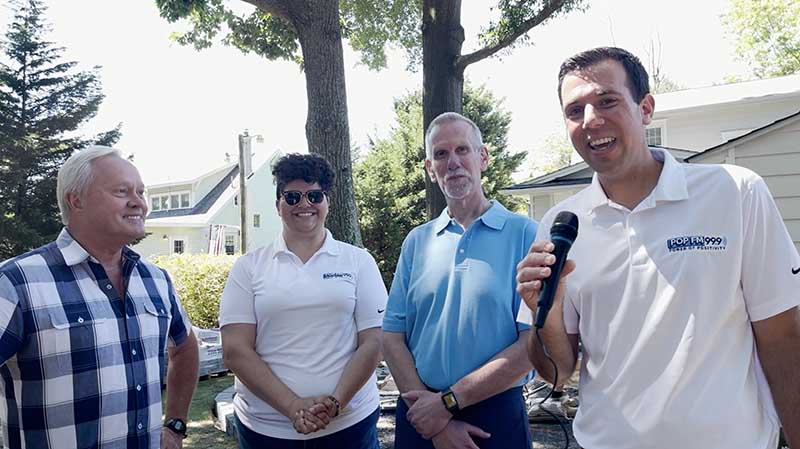 Home improvement shows are all the rage these days. Most of these shows, however, tackle whole-house makeovers that can be a bit overwhelming to the
Read More »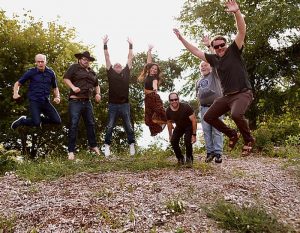 As the state of New Jersey—and the country at large—tentatively begins its gradual reopening, few things are more anticipated than the return of the much-missed
Read More »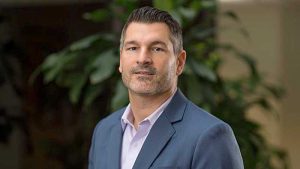 Century Savings Bank (CSB) is pleased to announce the recent appointment of James (Jim) R.
Read More »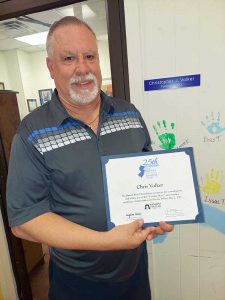 Chris Volker received the prestigious "Russell Berrie Making a Difference Award" for his dedication toward
Read More »

Get your tastebuds ready as A Taste of Vineland is coming back this year! Yes, after a one-year hiatus due to the COVID situation we're
Read More »

We should all celebrate the advent of summer and the fact that New Jersey has done an excellent job reducing the cases of COVID-19 and
Read More »