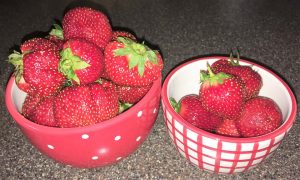 This month's recipes spotlight plump, juicy, naturally sweet, nutritious, and delicious strawberries. Strawberries are amazing lil' gems that not only taste great but have powerful
Read More »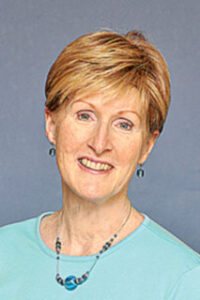 It has been an unusual Easter holiday for us. I was folding laundry one afternoon and I fell suddenly to the floor unconscious. My husband
Read More »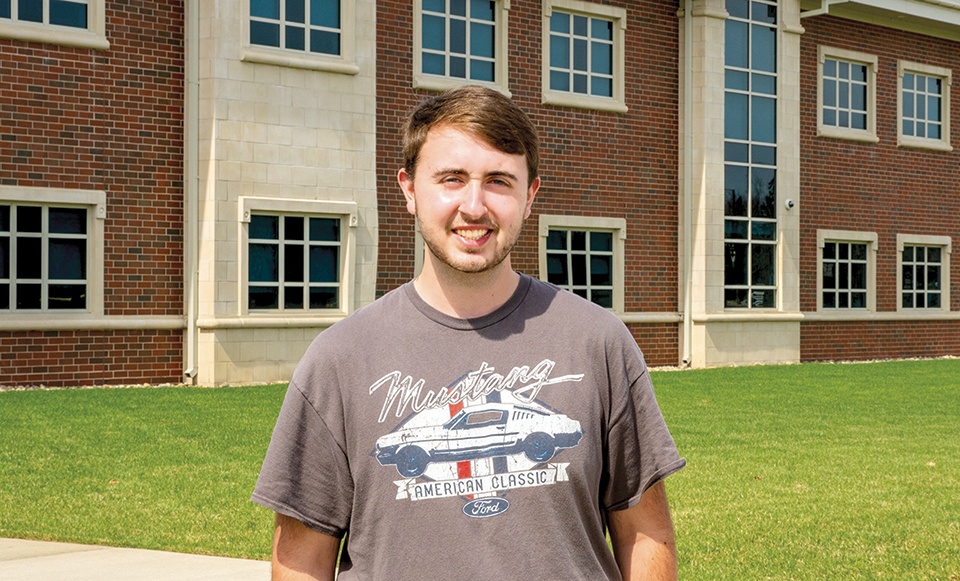 Brandon Lombardi, a senior in CCTEC's Engineering program, has demonstrated the behavior of a model citizen. Brandon works as a delivery driver and during his
Read More »
Congratulations to CCTEC students who received awards this year at the Cumberland County Science Fair! A huge shoutout to our amazing Science Club advisors, Tyler
Read More »
On January 11, students from Dallago Preschool participated in a drive up and virtual Snowball event sponsored by the VEA
Read More »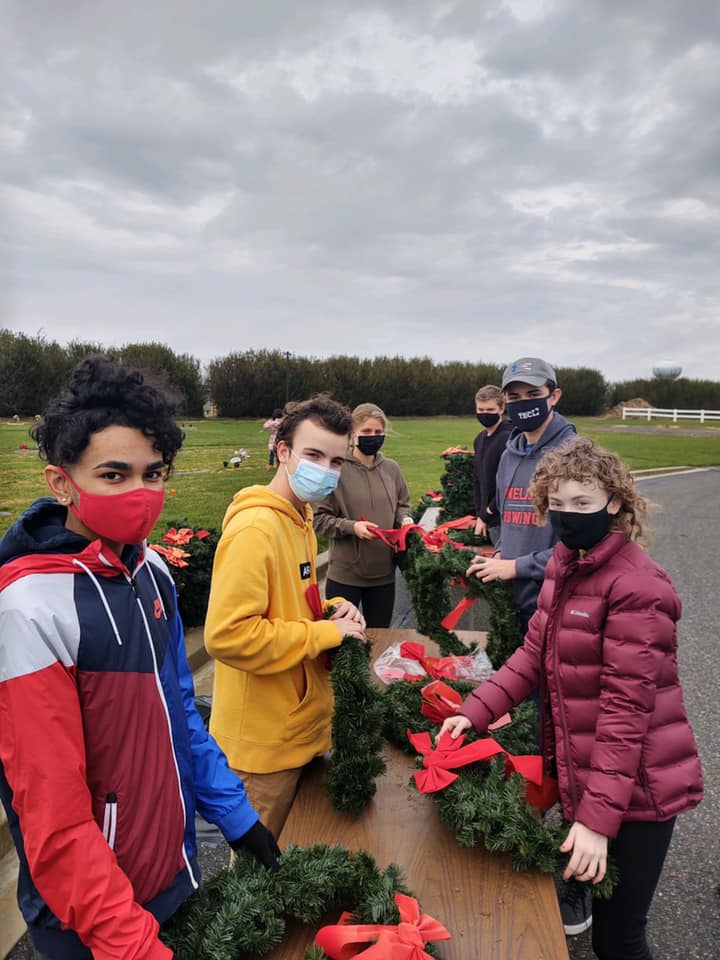 TEC's Interact students helped out at the Vineland Rotary's wreath hanging ceremony for veterans recently. They helped prepare the wreaths
Read More »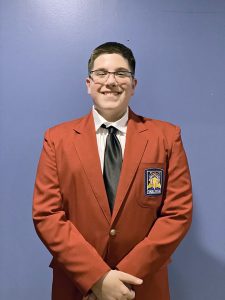 CCTEC would like to congratulate Michael Deem, Class of 2022, for his election as State Officer for New Jersey SkillsUSA.
Read More »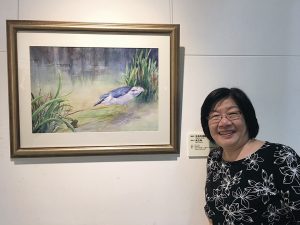 Rowan College of South Jersey (RCSJ) English as a Second Language (ESL) students promoted understanding and communication through the language
Read More »
The Cumberland County Technical Education Center (CCTEC) is excited to announce that we have selected Rossi Honda as our 2020-2021
Read More »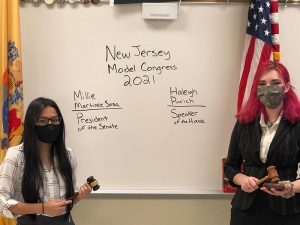 TEC's Model Congress team virtually participated in this year's NJ Model Congress. Students debated bills and passed legislation in committees. Congratulations to seniors Millie Martinez
Read More »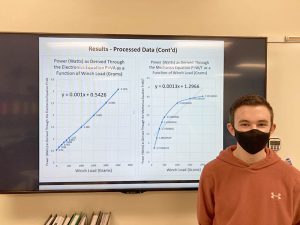 Congratulations to CCTEC students who received awards this year at the Cumberland County Science Fair! A huge shoutout to our amazing Science Club advisors, Tyler
Read More »
Cumberland County Technology Education Center (CCTEC) 2020 graduate, Devin MacAvoy, has put his education in automotive technology to practice at The Authority. MacAvoy began working
Read More »
Businesses can sign up to speak to TEC students about job/career opportunities within their company. It's also a great way to let students know how
Read More »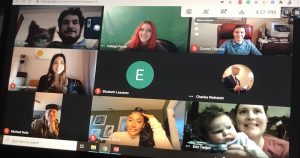 TEC's Mock Trial team came out on top in the Vincent J. Apruzzese High School Tournament for Cumberland County. The tournament was held virtually this
Read More »
U.S. News & World Report has ranked Rowan University's undergraduate engineering program #17 for 2021, a four-place bump in just
Read More »
Rowan College of South Jersey-Cumberland Campus (RCSJ) has received funding from the National Science Foundation to provide enhanced support for
Read More »
A restart and recovery team was assembled in late June to discuss and plan for the upcoming 2020-2021 school year.
Read More »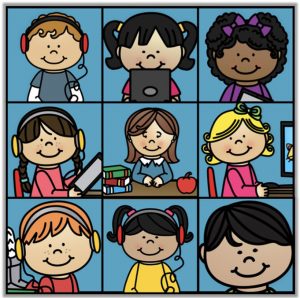 Teachers are, arguably, among the most important people on the planet and many of them, like a Neil Young song,
Read More »
When it comes to tackling the tough issues facing our youth today, there's nothing quite like open and honest communication
Read More »

Being mindful of your health (physical, emotional, mental, spiritual) has become exceedingly important during the challenging times we face today. Cultivating healthy choices, including a
Read More »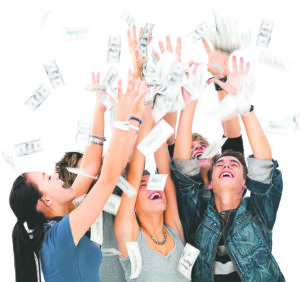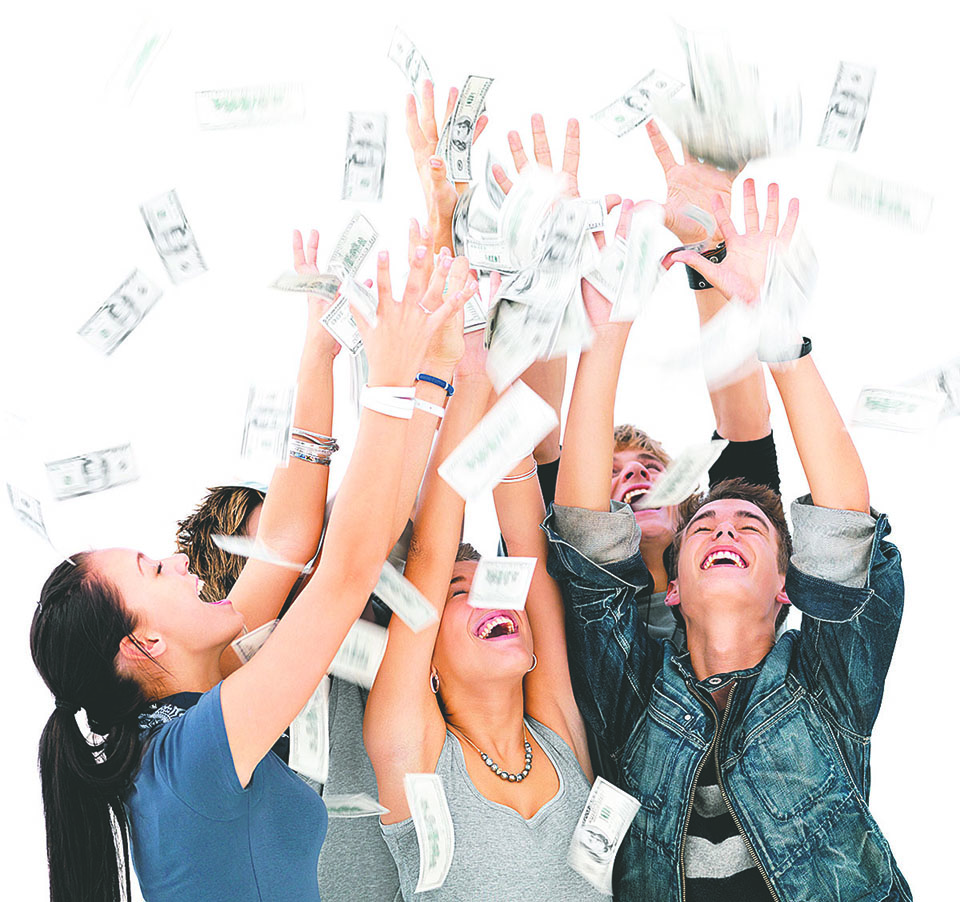 For most, January seems like the perfect time to start fresh and make meaningful changes
Read More »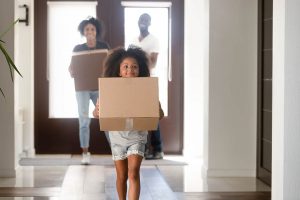 (StatePoint) While the roll-out of the COVID-19 vaccine has left a lot of question marks
Read More »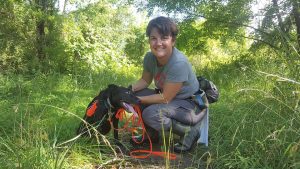 If you lead nature walks, are a wildlife biologist, a trapper, an exterminator, a hunter, or a wildlife watcher you probably have a working knowledge
Read More »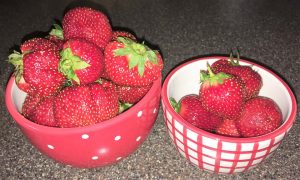 This month's recipes spotlight plump, juicy, naturally sweet, nutritious, and delicious strawberries. Strawberries are amazing lil' gems that not only taste great but have powerful
Read More »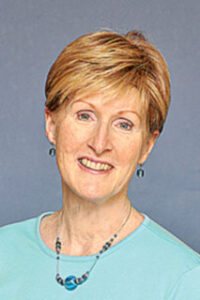 It has been an unusual Easter holiday for us. I was folding laundry one afternoon and I fell suddenly to the floor unconscious. My husband
Read More »